Last Thursday we held another Campaignmaster In:box event, this time at The Institute of Physics in London.
We'd just like to say thanks to all of you that attended, you made the event a sell out success!
The afternoon of talks started with 'A 2012 Email Zeitgeist', where we looked at 'Email Marketing vs. Traditional Online Advertising'. We shared some pretty interesting statistics on email vs. social media reach, digital advertising ROI & the top activity on mobile devices. HINT: It's email!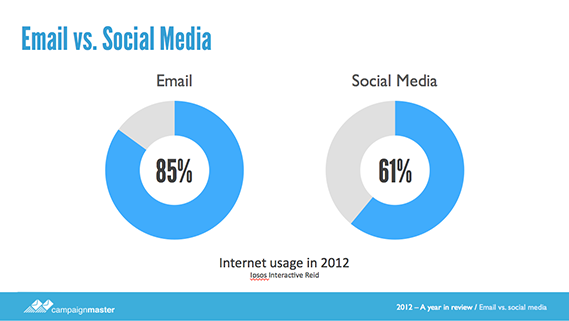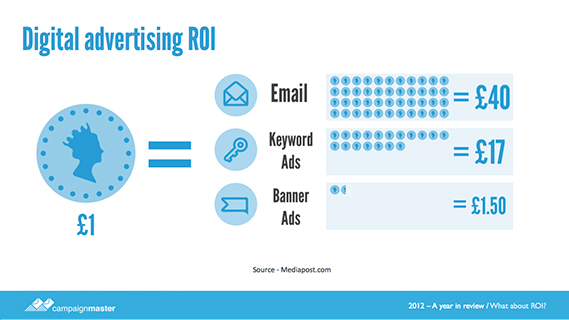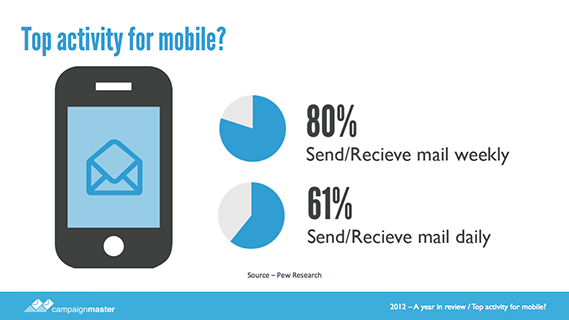 Chances are you've already heard a lot about mobile optimisation. It's been the No.1 topic in the email marketing world for quite some time now, but we still come across a lot of email campaigns that don't fully support mobile devices. As of July 2013, a staggering 44% of all emails opens are now taking place on a mobile device.
With this in mind, we put together the second talk of the day 'Responsive Design for Mobile'. We went though our top 10 responsive design tips to show you how any campaign, B2B, B2C, transactional, newsletters, service updates etc… can be improved by including mobile responsive code.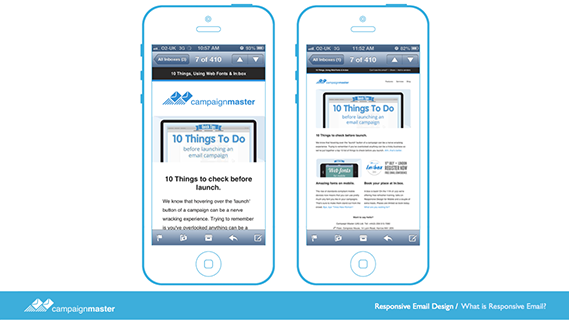 Finally, our very own email marketing guru Nirmoy Somaia gave an in-depth peek at some advanced Campaignmaster features. Including Link salvage, Image editing and Hot-spot reporting.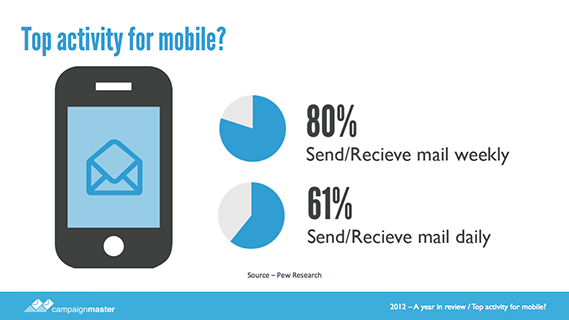 Once again, we'd like to say a big 'thank you' to everyone that came along. We had a fantastic day, and from the feedback we've had so far, it sounds like you did too.
If you came along for the day, we'd love to hear your feedback. Feel free to get in touch via the comment box below.
If you like the look of talks that took place but couldn't make it down, fear not! We'll be hosting another Campaignmaster event in the future, so keep an eye on your inbox.